The Old Schoolhouse is a beautifully restored community building that dates back to 1928.
The event is both outside and inside—don't forget your sun hat/visor and sunblock!
Parking is available (do not park opposite the venue by the orchard)
The Old Schoolhouse is located at:
23945 NE North Valley Road
Newberg, Oregon 97132
Directions from Portland
Firstly, please don't drink and drive—make sure you have a plan on how to get safely home.
Designated drivers are free, but they still have to register for a ticket through the ticket link.
Note: Designated drivers cannot sample any alcohol. In accordance with the OLCC anyone caught drinking without a wristband will be '86ed' immediately.
Consider Lyft! It's around $40 each way. Share a ride with your friends!
Coming from Portland?
Sign Up For Sunday School Ride Share >>>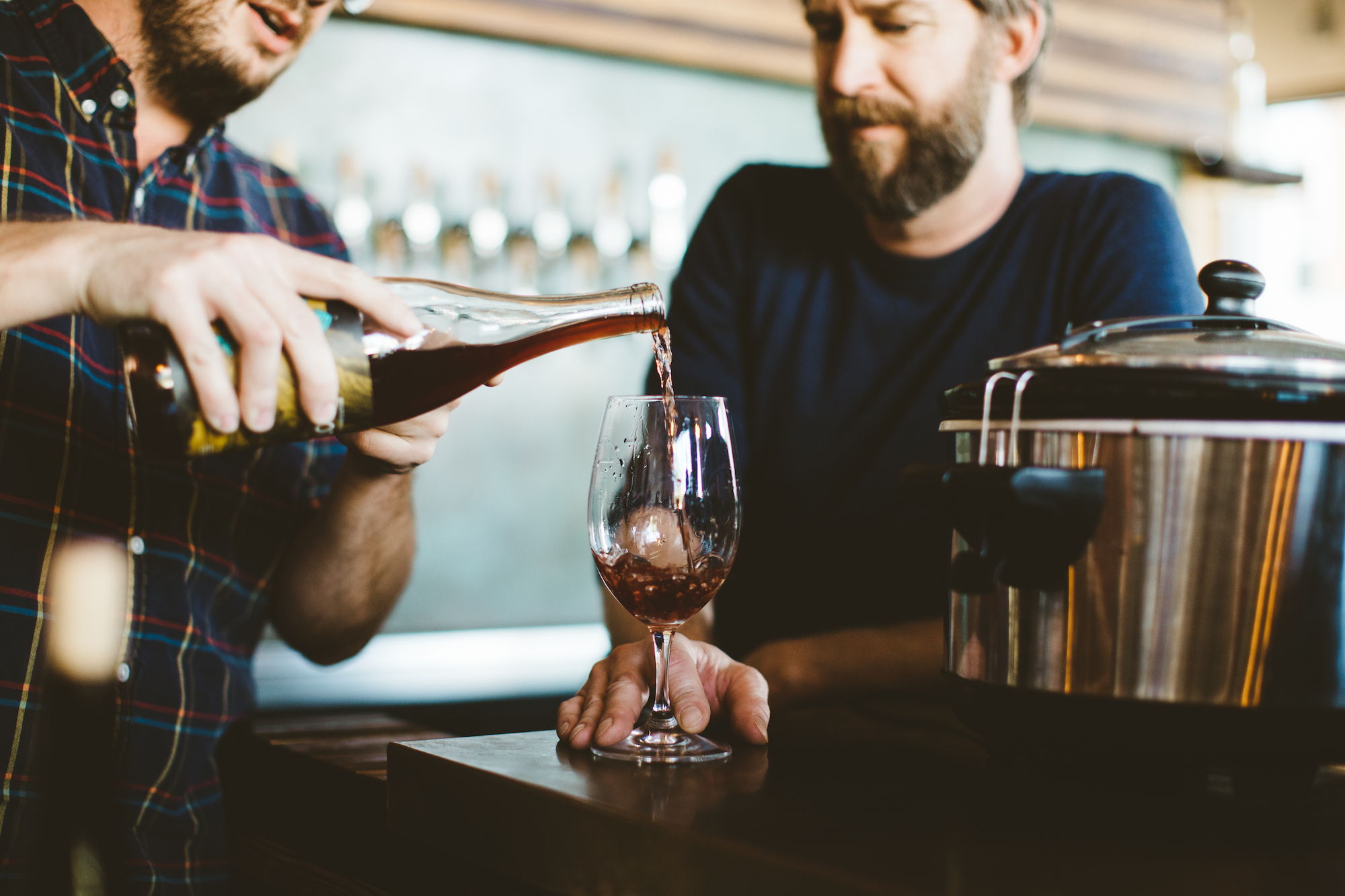 Valid government-issued photo ID.
(Absolutely no exceptions, even if we know you.)
Sun hat. Sunblock.
$$ to buy wine to take home!
Do not bring: infants, children, or pets.
Sunday School (sundayschoolwine.com) is a wine education and events company based in Portland, OR.
They partner with celebrated wine bars, restaurants, and festivals (Bar Norman, Dame, Enoteca Nostrana, I Love Gamay, Bow & Arrow Wines).
Their classes, dinners, parties, happy hours, and socials create a vibrant, passionate, and confident community of wine lovers.
p:ear (pearmentor.org) is a non-profit based in Portland, OR.
They build positive relationships with homeless and transitional youth through education, art and recreation to affirm personal worth and create more meaningful and healthier lives.
In other words, they're awesome.
We'll be raffling off prizes to raise money so p:ear can keep on keeping on. Have a prize to donate? Email us.